Welcome to the Wiki!
---
Welcome to the Terrarium Adventure Wiki! Please help us by creating or editing any of our articles! To edit articles, you must login or register to wikia.
Note: This wiki contains spoilers, read with caution!
Introduction
Jae-Hee is an addict of the trash game <Infinite Dia>. One day, she finds out that the developers of Infinite Dia are releasing a new gacha game called <Terrarium Adventure>.
Wanting to get the final secret achievement before the game is discontinued, she puts all her time into Infinite Dia.
When she finally succeeds in getting the secret achievement… She wakes up to find herself in a world of fantasy and magic!!
Now, not only does Jae-Hee needs to figure out this entirely new world, she also needs to enlist of help of dryads to stop the world from burning!
Featured Article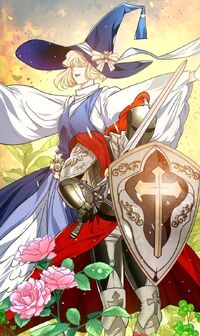 Dryads
These beings were born from the World Tree in the hope to completely eradicate the Fire that has destroyed the whole world.
Only the World Tree's chosen warriors, the Druids are able to communicate and fight alongside the Dryads.
Latest Chapter Release
The Latest Chapter is Chapter 17!

Updates one chapter once a week on Sunday on Ridibooks. Approximately 4 or 5 chapters per month.

Featured Image
---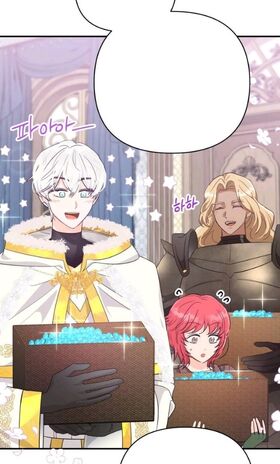 TBA
KAKAO

Foxtoon

Ridibooks

KakaoPage

Lezhin

Naver

---